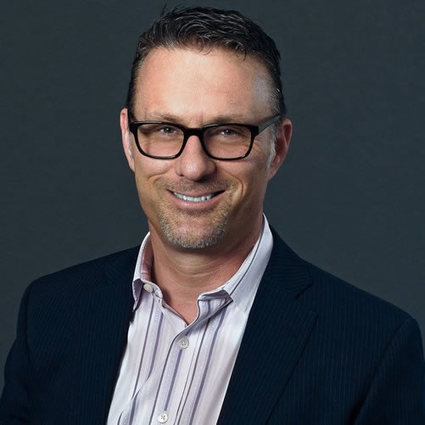 David Hitt
Broker
A little about me
and why I love real estate
"I am a child of a divorce, so I understand how it affects the children, if any."
David has a reputation as a realtor who goes that extra mile. All of his customers come from referrals from past clients and from his worldwide network of realtors. The reason that he is referred so many times is that he has a unique way of serving people since 1996.
In 2015, David entered into a partnership with Ronald Shore who has worked in the entertainment industry and has a degree in design. The combination of their skills and education cover the entire spectrum of the process. They are experienced in working with first time buyers as well as luxury clients.
David always insists on having a sit down meeting with prospective buyers so that he can get to know them and their individual needs. When working with a seller David is involved in every step of the transaction. His extensive background and education insure that the home is properly prepared for sale, that it is marketed individually and that it is priced perfectly.
David never stops learning. He is known all over the world for his presence on social media. He understands financing and has partnered with the very best lenders. David even has his notary license.
David has specialized in relocation services for members of the medical profession - DRS Agent. He is certified as a Divorce Mediator. He recently became a specialist in probate and divorce as evidenced by his RCS-D designation. RCS-D stands for Real Estate Collaboration Specialist-Divorce.
David is so admired in the real estate industry that he has been asked to sit on the professional standards committee of the greater Los Angeles Association of Realtors.
Chances are that if you are in another part of the world and mention real estate in Los Angeles the experts would know of David Hitt. There are brokers all over the world, but there is only one David Hitt.