Undivided Client Attention - One LA Real Estate Deal at a time
---
Of all Los Angeles Real Estate Agents - Why Us?
We are rated as one of the best realtors in Los Angeles and the USA. The Institute for Luxury Home Marketing and the prestigious Keller Williams Luxury Homes International include us in their membership (by invitation only). Top realtors in Los Angeles as well as Luxury Real Estate Professionals nationally and globally, recognize that we leave no stone unturned when it comes to client-care and going the extra mile to achieve mutual transactional goals. Over the last six years, our accomplishments have represented the best of the Californian luxury property market's cutting-edge transactions. It makes us the #1 LA Real Estate Resource to get residential deals closed quickly and efficiently. Our hand-in-glove collaboration processes guarantee we will exceed your expectations.
The Los Angeles Luxury Residential communities and neighborhoods where we particularly excel are:
Beverly Hills; Hollywood Hills; West Hollywood; Hollywood; Downtown; Santa Monica; Culver City; Brentwood; Westwood; West LA; Los Feliz; Silverlake; Burbank; Atwater Village; Cypress Park; Eagle Rock; Glassell Park; Glendale; Highland Park; Mt Washington; Montecito Heights; Sherman Oaks; Studio City; Encino, and the San Fernando Valley.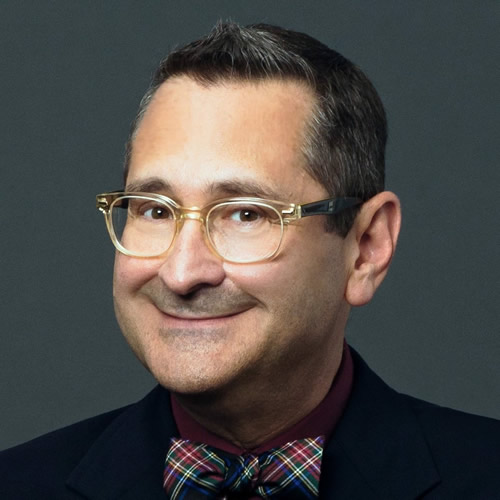 Ronald -
11 years of real estate experience in LA luxury homes - 3 years as Team Leader & CEO for a Keller Williams Office
Business:
Background in Interior Design
A multiple winner of Top Producer awards, and regularly ranked in his market center's Top 10.
A Keller Williams recognized Cultural Ambassador and a Regional Impact Awardee.
Served as President of a Women's Council of Realtors local chapter.
Personal: Lives with his husband of 21 years, and their three diabolical dachshunds.
A TEAM OF TWO THAT CAN ACHIEVE WHAT TEAMS OF TEN CAN'T DO
34 YEARS AGGREGATE EXPERIENCE IN LA RESIDENTIAL REAL ESTATE
MULTIPLE AWARDS FOR PERFORMANCE AND STANDARDS OF EXCELLENCE
INTIMATE KNOWLEDGE OF 26 LUXURY LOS ANGELES COMMUNITIES
A NETWORK OF HUNDREDS OF AGENTS THROUGHOUT THE USA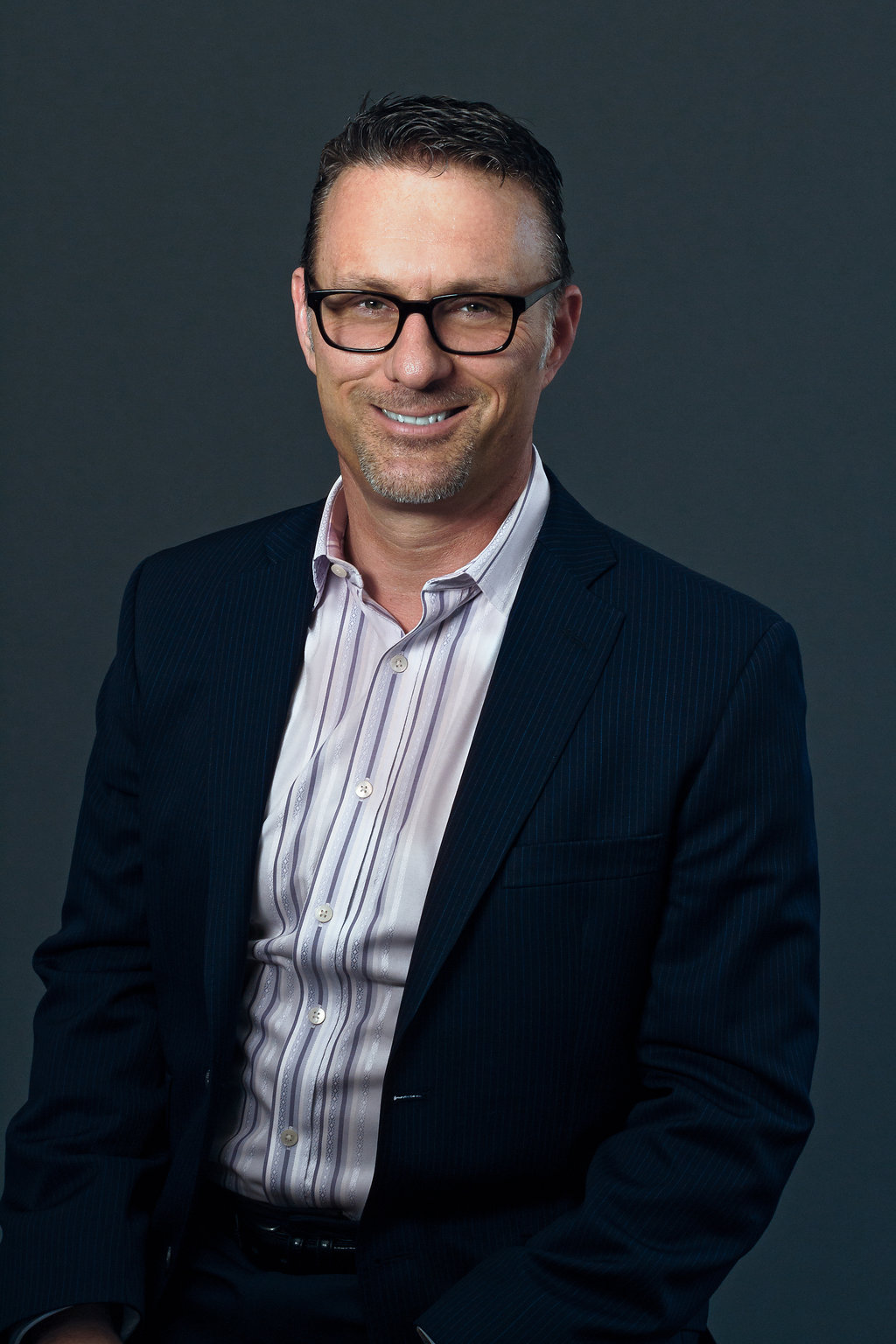 David Hitt -
24 years of real estate experience as an Associate Broker, previously with Coldwell Banker and Prudential California Realty, currently with Keller Williams
Business:
A repeated winner of Top Producer accolades, such as the Chairman Circle Gold Award and the Diamond Society Award.
Understands all the ins and outs of the ever-changing Southern California real estate market.
Well known Connector, Mentor, and Influencer having developed a vast network of agents throughout the country and abroad.
Personal: Enjoys giving back to the community through his involvement with local charities, including animal rescue organizations and helping at-risk youth. David and his husband have been together for 20 years and live with their rescued shepherd/retriever mix.
PERSONAL MESSAGE FROM THE SHORE/HITT TEAM
RATED TOP REALTORS IN LOS ANGELES
We are veteran Los Angeles Estate Agents and Realtors covering all the most popular neighborhoods and communities for Luxury Custom Homes. We are no strangers to the fact that nothing is more important than personal attention to our clients' unique needs in a somewhat diverse market. Our genuine value rests on how seamlessly we connect all the dots and simplify even the most complicated property deals. We treat each project as if it were our own, not resting until we know the price is right, and all terms are mutually satisfying to both the seller and buyer. When you engage with us, we enter the arrangement in the spirit of a true partnership to translate your goals into a seamless and smooth experience that's emotionally and monetarily rewarding.
Client Success Story
Don't take our word for it when it comes to evaluation of the
Best Realtors in Los Angeles.
Highly likely to recommend